Marvelous Maps Workshop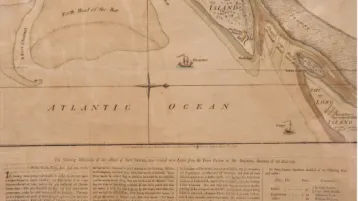 Become a cartographer for the day! Learn how to read different types of maps, examine maps made throughout the centuries, and create your very own map to take home!
Museum Workshops offer kids a chance to get hands-on with history and natural history.
Included in our workshops are a lesson on the topic and hands-on activities.
Recommended for children ages 6 to 12. Reservations required.
Learn More
« All Events