Love, Lies and Liberation 2023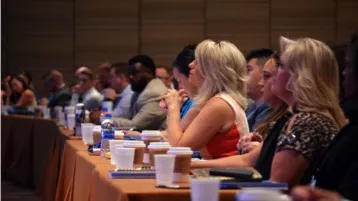 Love, Lies and Liberation 2023: Feb. 25, 2023 1pm-4pm.
The foremost master class on Black Love & Relationships as a teaching church of healthcare professionals, educators, community activists, herbalists, and everyday people.  
We are hosting a panel discussion on love and relationships from an ancient African perspective.
Panelists will include:
Dr. Nicole Ford,
Dr. Elaine Ferguson
Dr. Guy Jeanty
Rev. Dr. AJ Varmah
We are building a community to support, share the positive, find meaning, and learn how to create the reality we need together. There will also be international live streams from five locations around the world including: Jamaica, United Kingdom, Bahamas, Trinidad & Tobago and Greenville, SC.
Join us live in Greenville, South Carolina for a day of celebration of Black Excellence!
For more information and ticket prices, go to the following:
Learn More
« All Events