Kid Tours: Spies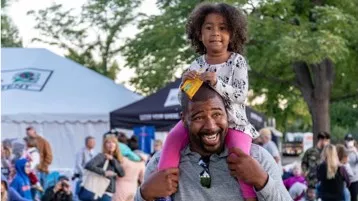 Write a message in secret ink and try to decipher a coded letter! Learn about spies during the Revolution, the Civil War, and World War II.
 Kid Tours meet the first Wednesday of the month from August to May at 3:30 pm and include a craft project or activity.
FREE for Members and FREE with admission to The Charleston Museum.
Learn More
« All Events