Kid Tours: Skeletons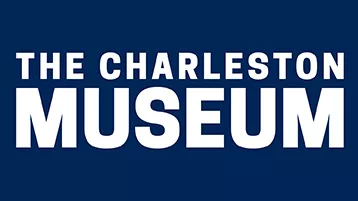 Did you know that humans have the same number of vertebrae as a giraffe? Or that sharks have no bones at all?
Come see what lies underneath fur, skin, scales, and feathers with our Curator of Natural History, Matthew Gibson!
Kid Tours meet the first Wednesday of the month from August to May at 3:30 pm and include a craft project or activity.
FREE for Members and FREE with admission to The Charleston Museum.
Learn More
« All Events