Kid Tours: Museum Treasure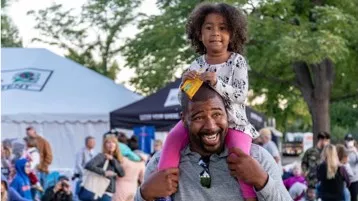 Throughout history, people have been obsessed with gold, silver, and jewels. Embark on a guided treasure hunt in the Museum to find all that sparkles and shines, and create your own museum treasure to take home.
Kid Tours is a series designed to highlight artifacts from our collection that have fascinated children for years. Kid Tours meet every Wednesday during the months of June and July at 3:30 pm. This program includes a tour highlighting the weekly theme and an engaging craft project or educational activity.
FREE for Members and FREE with admission to The Charleston Museum. https://www.charlestonmuseum.org/visit/buy-tickets/
Learn More
« All Events