Kid Tours: Fantastic Flags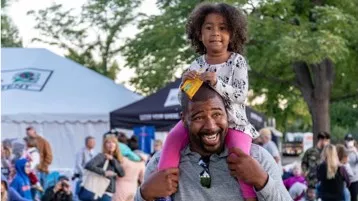 Celebrate Independence Day by exploring the importance of flags and what they represent. Flags were used in war, identification, and even to communicate. Design your own flag to fly at home!
Kid Tours is a series designed to highlight artifacts from our collection that have fascinated children for years. Kid Tours meet every Wednesday during the months of June and July at 3:30 pm. This program includes a tour highlighting the weekly theme and an engaging craft project or educational activity.
FREE for Members and FREE with admission to The Charleston Museum. https://www.charlestonmuseum.org/visit/buy-tickets/
Learn More
« All Events