Exclusive Society Members Tour: Eliza Lucas Pinckney Exhibit with Curator of Historic Textiles Virginia Theerman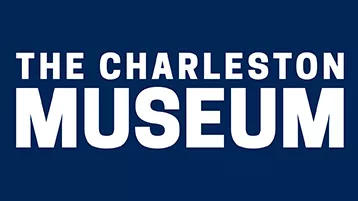 In honor of the museum's 250th anniversary, Eliza Lucas Pinckney's gown will be exhibited in the Loeblein Silver Gallery, along with some of her personal items.  Society Members are invited to join Curator of Historic Textiles, Virginia Theerman, for a closer look at Pickney's personal items and the history behind them.
Beverages and light hors d'oeuvres will be available. 
Registration is required. This program is free of charge and exclusive for current Museum Members at the following Membership Levels: Milby Burton Society, Manigault Society and 1773 Society. Not a Member, yet? Join (or upgrade) your Membership, today!
Register online or call 843.722.2996 ext. 235 https://www.charlestonmuseum.org/support-us/membership/
Learn More
« All Events