Are the Congaree Indians Descendants of Cofitachequi?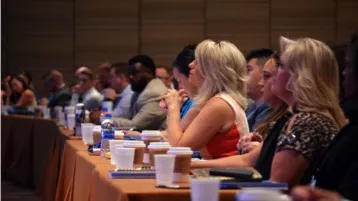 Native American Studies Center
119 S. Main St.
Lancaster 29720
Named for a Native American group who appear in colonial records for the first time in 1691, generations of historians, ethnohistorians, and archaeologists have lamented the meager data that exist regarding these Native American people. This presentation provides an overview of the Congaree.
« All Events