American Pickleball Tour Columbia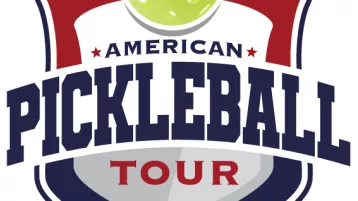 Columbia Metropolitan Convention Center
The American Pickleball Tour (APT) is coming to the Columbia Metropolitan Convention Center in Columbia from Friday, July 28 - Sunday, July 30!
The APT is different from other pickleball tournaments because it takes the sport and adds a social spin to it. The Tour also gives back a portion of proceeds to a local nonprofit organization.
For more information, to become a tournament sponsor or ambassador, or to register, visit https://americanpickleballtour.com/columbia-sc/.
Send questions to events@adrenalinespecialevents.com 
Learn More
« All Events