Ale and Artifacts Happy Hour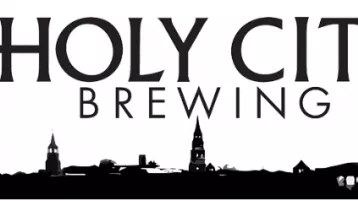 On January 19th, join us for a very special happy hour at Holy City Brewing as the Museum takes its collection on the road. 
See historic brewing tools and equipment up close as curators give a special presentation on the history of beer and Charleston. 
This special event is FREE and open to the public (registration is recommended).
Located in North Charleston, Holy City Brewing dedicates themselves to craft beer and their community. 
More information about Holy City Brewing and a current menu can be found here https://holycitybrewing.com/.
Register online or call 843.722.2996 ext. 235 
Learn More
« All Events