Advent Wreath Workshop with Local Floral Designer & Master Certified Florist Pia Geraghty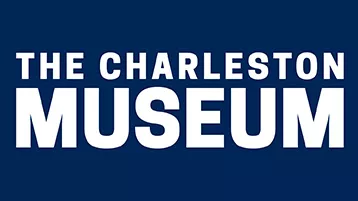 May your tidings be festive and joyous! Join European Master Certified florist Pia Geraghty as she leads a floral design class at The Charleston Museum!  Participants will have the chance to craft a breathtaking Advent wreath.  Under the direction of Geraghty, participants will bind a straw wreath with fresh winter greens and preserved botanicals.  Bring joy to the holiday season by adding winter baubles and taper candles. 
This workshop will include a brief educational introduction on the historical, botanical, and professional aspects of floral design followed by a demonstration and personalized instruction.  Geraghty is a local floral designer with over 20 years' experience and owner of The Secret Garden Charleston.  Initially trained in Denmark, she most recently became a European Master Certified florist.   She is passionate about her craft, interested in sustainability, and often looks to classic practices to learn more about her profession. 
All materials and instruction provided in this workshop. 
Space is limited. Reservations required.  $155/Museum Members, $185/Non-Members. 
For more information and to register, call 843-722-2996 ext. 235 or visit: https://www.charlestonmuseum.org/news-events/events/advent-wreath-workshop-with-local-floral-designer-master-certified-florist-pia-geraghty/ 
Learn More
« All Events